From 23 Dec 2021 to 4 Jan 2022, EGPE grass pollen levels will replace manual counts. Please note that the EGPE (Estimated Grass Pollen Equivalent) levels are based on a trial instrument.
           Levels of Grass Pollen

  Extreme > 100 grains/m3
            

  High 50 – 99 grains/m3
            

  Moderate 20 – 49 grains/m3
            

  Low < 20 grains/m3  

This is the official AusPollen site for pollen monitoring data and a 4-day forecast for the Brisbane region, provided by the QUT Allergy Research Group. We provide members of Brisbane's community who suffer from allergic conditions with localised daily levels of pollen in the air, to help them manage their allergy symptoms better.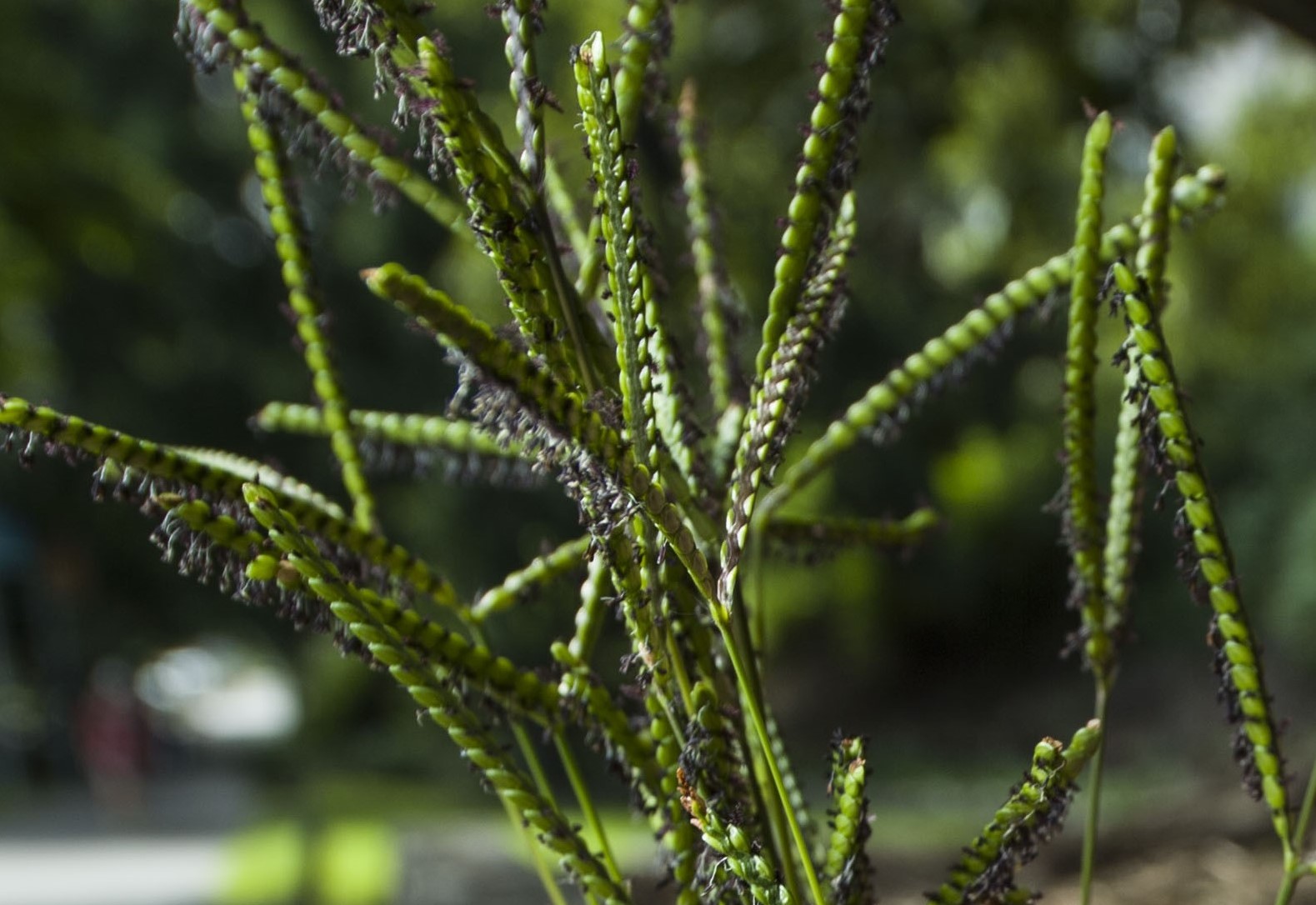 Brisbane's grass pollen season is here, which increases the health risks for hay fever and asthma sufferers. The QUT Allergy Research Group is excited to unveil their...
read more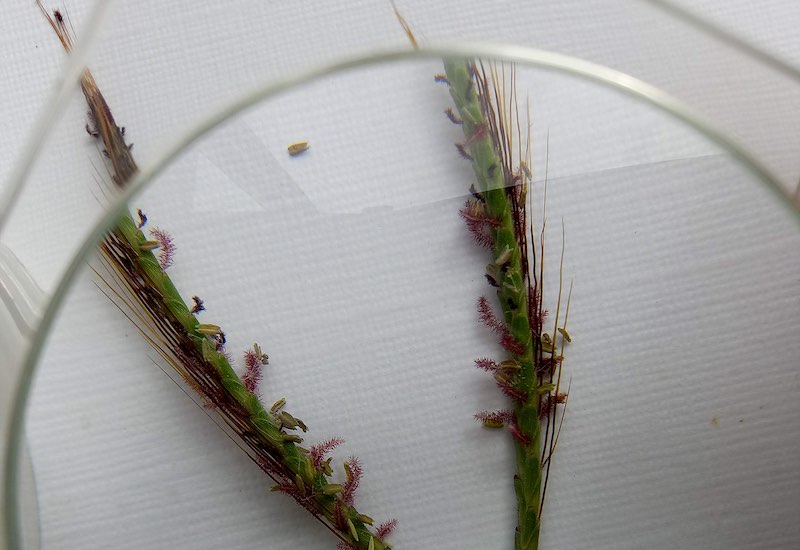 The QUT Allergy Research Group is proud to announce that they are a successful recipient of a 2020 Queensland Citizen Science Grant! These grants are offered...
read more