Daily pollen forecasting has finished for this season and is expected to resume again on November 1 2022
Forecast resumes
November 1 2022

This is the official AusPollen site for pollen monitoring data and a 4-day forecast for the Brisbane region, provided by the QUT Allergy Research Group. We provide members of Brisbane's community who suffer from allergic conditions with localised daily levels of pollen in the air, to help them manage their allergy symptoms better.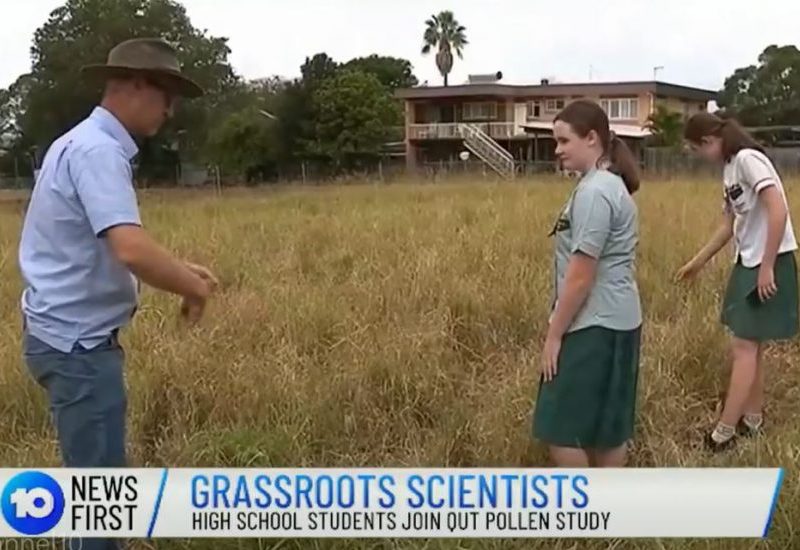 Professor Janet Davies and students from Corinda State High School on Channel10 News discussing the citizen science 'Grass Mappers' project developed to help students do...
read more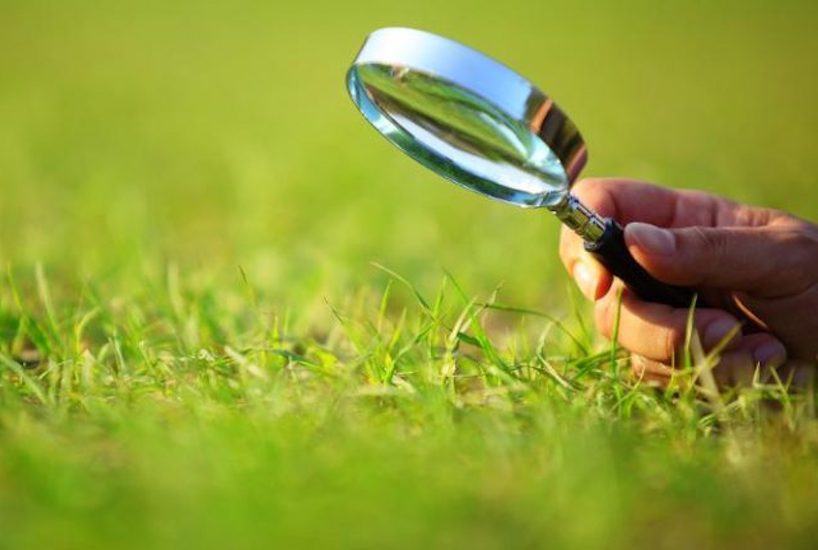 Researchers from the Allergy Research Group have collaborated with Brisbane's Corinda State High School to develop a citizen science project to enable students to do science...
read more