Forecasting resumes Monday 3 January 2023.
Grasses are now flowering across greater Brisbane. Pollen levels are starting to pick up. People with grass pollen allergies should take precautions (see ASCIA advice). We will continue to collect pollen samples over the Christmas break and recommence forecasting on January 3.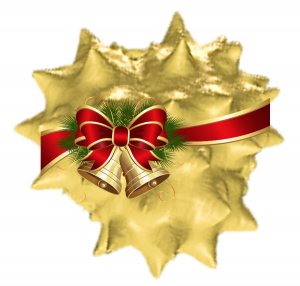 This is the official AusPollen site for pollen monitoring data and a 4-day forecast for the Brisbane region, provided by the QUT Allergy Research Group. We provide members of Brisbane's community who suffer from allergic conditions with localised daily levels of pollen in the air, to help them manage their allergy symptoms better.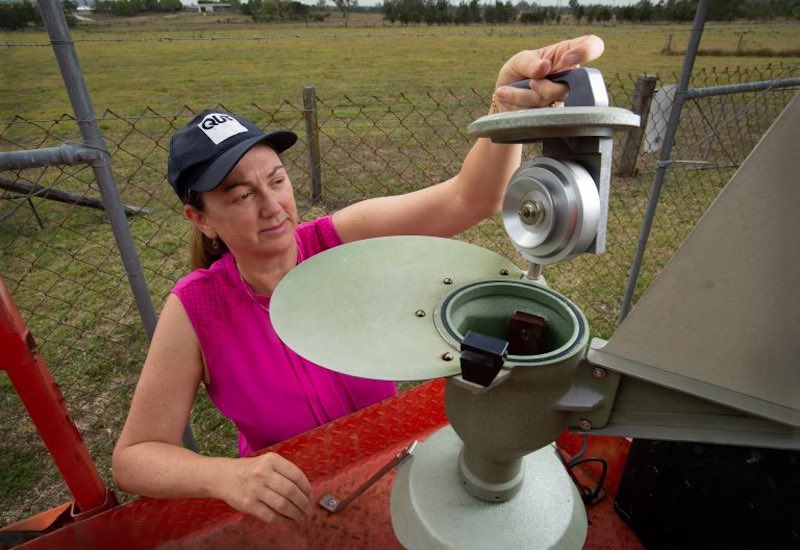 Professor Janet Davies talked to Patricia Karvelas on ABC RN Breakfast, on 3rd November 2022. They discussed our bumper pollen season last year and the body's reaction to...
read more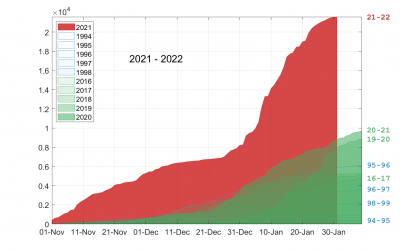 Grass pollen levels in Brisbane at the start of the 2021-22 season (before the flood) exceded any previous recorded level.
read more